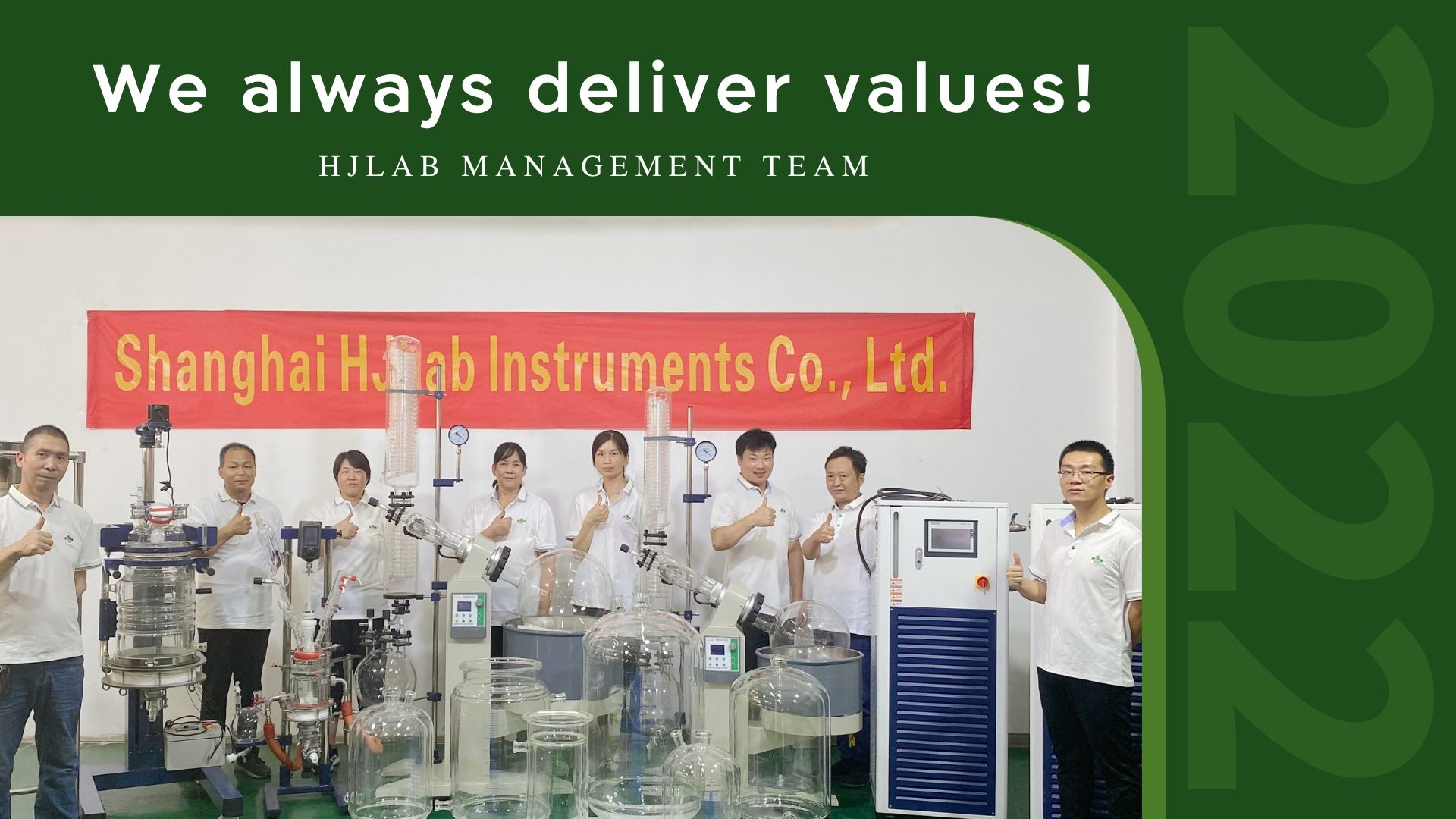 Shanghai HJLab, founded in 2008, is based in Shanghai, China. We've already got the customers more than 50+ countries/areas around the world.
Since our established, We've always adhered to the business pholosophy of "Mutual Benefit and Win-Win Together". Always provide the following cost-effective products.
1) Lab and Pilot Scale Glass Reactor (with/without Filter)
2) Rotary Evaporator
3) Wiped Film Evaporator (Thin-Film, Short-Path Evaporator)
4) Recirculating Chiller, Heating Circulator
5) Heating & Cooling Circulator with Dynamic Outlet Temperature Control
6) Vacuum Drying Oven
7) Heating Mantle & Stirrer
8) Buchner Filters
9) Various Lab Glass Accessories
10) Various Lab PTFE Accessories
And also as well as the ability to provide custom solutions specfic to the customers requirements.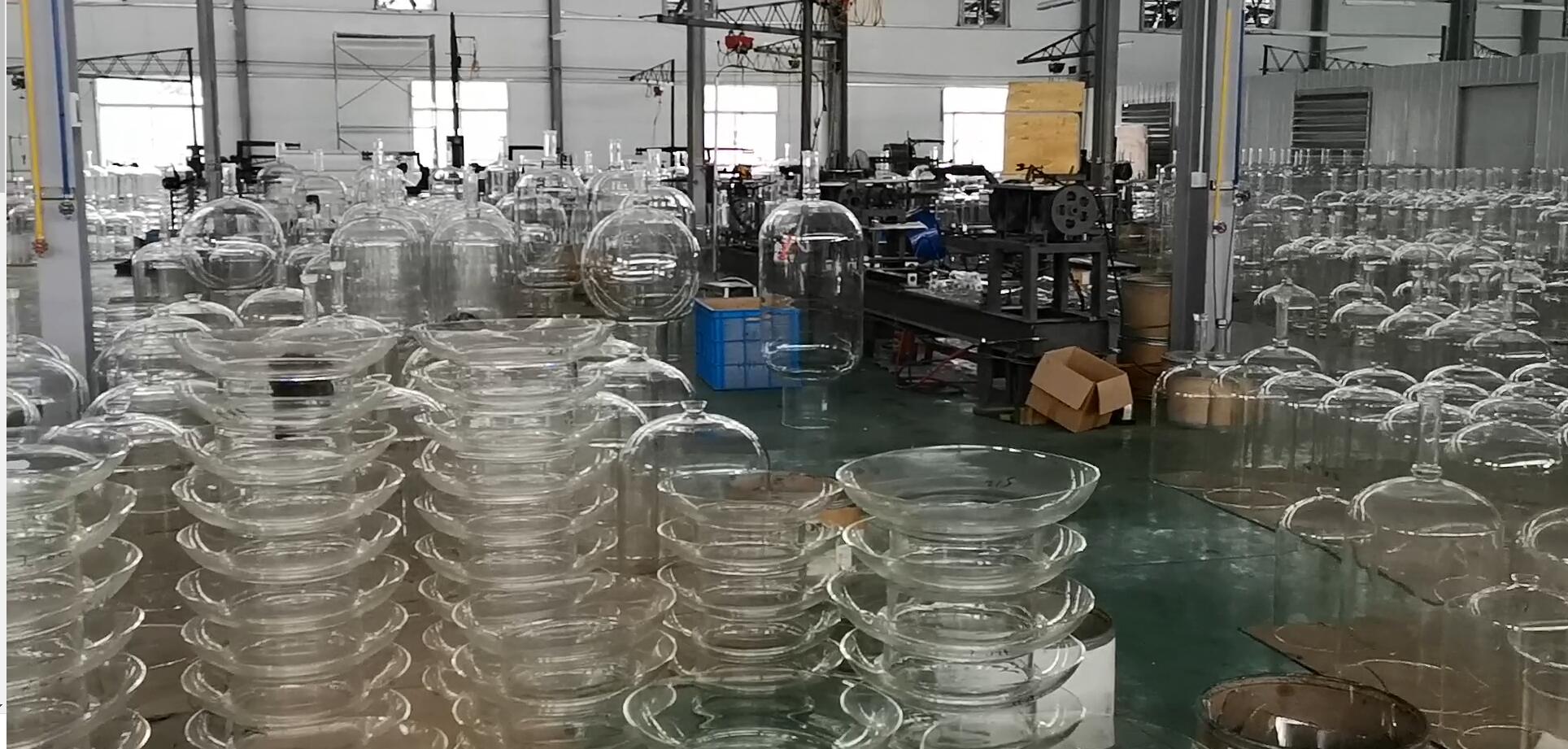 At HJLab, we pride ourselves on being experts in the design, development, and manufacture of premium quality products for chemists and chemical engineers in areas such as academia, pharmaceutical, chemical, food, flavor & fragrance, and petrochemical, new materials industries as well as many others. These versatile products cover a broad range of applications from synthesis, process optimization and reaction analysis, to crystallization, calorimetry, scale-up, and many more.